Derrick Jacobs knows telecommunications from many different perspectives. Derrick entered into the industry as an Account Executive for a regional Ameritech distributor.  He earned Rookie of the Year (2000) and was fast-tracked into Sales Management. His achievements awarded him increased responsibilities including Regional Sales Manager and eventually Director of Sales.

Derrick holds a Bachelor of Science degree from Grand Valley State University and is co-founder of the West Michigan Business & Technology Association. Derrick credits

In 2001, Tony began his career in telecommunications with a regional Ameritech distributor. Over the past 9 + years, Tony has earned countless honors for his performance as a top producer, most notably a 5-Time Presidents Club Award Winner and the 2006 Master Sales Award. His proven track record of success is no accident. His ability to analyze client needs and find the best solution with the technology of today, is what sets him apart.
"Our clients benefit by having a professional telecommunications advisor. The fee is always zero and the upside is tremendous. We are commissioned by the carrier you choose; never a retainer fee or percentage of savings kickback. Give us fifteen minutes and we will change the way you view your telecom rep".

Derrick Jacobs, founder, Breakthrough Consulting Group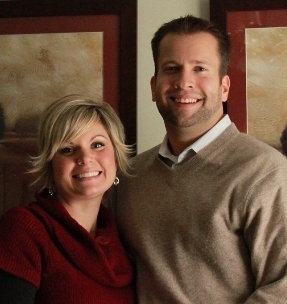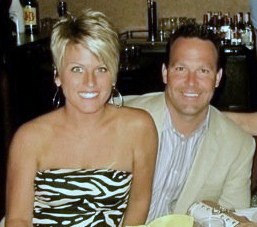 much of his success to the support of his beautiful and talented wife, Bonnie, and their three wonderful children, Caden (9), Blake (7) and Paige (4).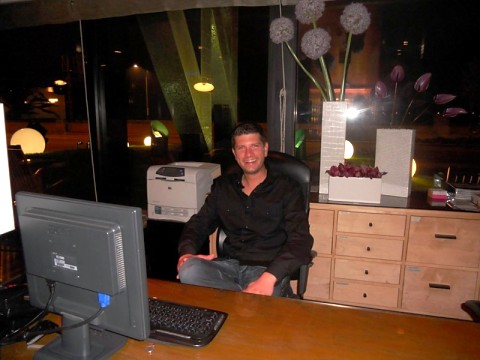 Jeff Uherek
For over 14 years Jeff has provided hundreds of businesses with solutions and ideas that have improved their day to day operations. By delivering results rather than simply selling a product or service, he has become a valued business partner to many organizations. Jeff's goal is to provide a client with an experience that exceeds their expectations from day one.
Jeff believes that there is still a place for "old fashioned" business values in today's fast paced world. His creative "out of the box" thinking has helped clients effectively manage costs while improving upon function and efficiency. Jeff resides in Caledonia, MI with his daughter Sophia and son Charlie.